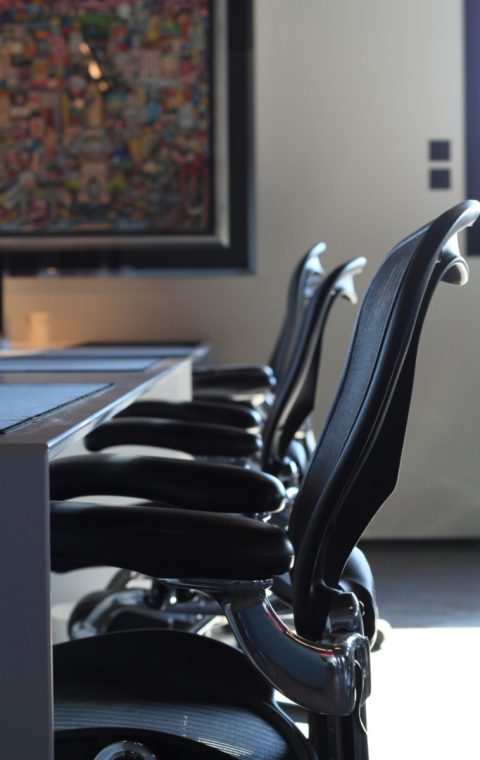 Fixed position
in Open Space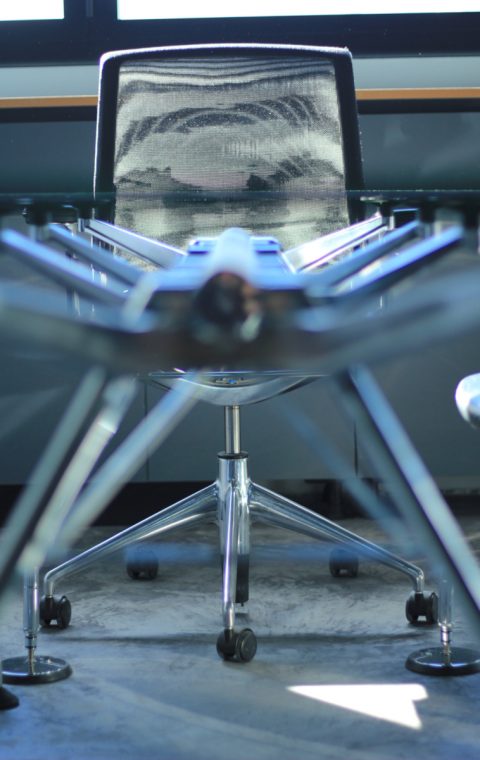 Meeting Room
Equipped & Soundproof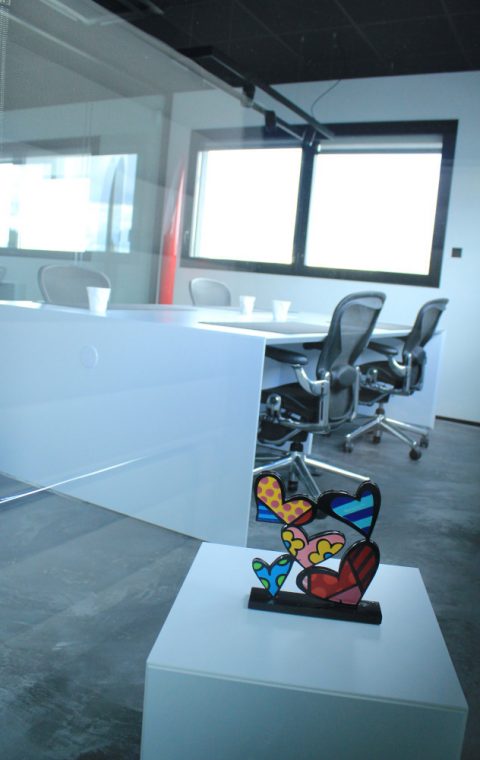 Work Office for 4
Enclosed and Equipped
130
€
Tax Non-Included/DAY
Fixed position
in Open Space
Assign yourself a fixed working position in our open space, and enjoy the many services included in our offer, such as unlimited access to the meeting room or relaxation area, broadband internet, use of the copier/scanner and the provision of an individual locker etc.
Meeting Room
Equipped & Soundproof
Enjoy a clean and modern meeting room equipped with a 55 '4K wireless broadcast screen and seating up to 8 people. This space is totally soundproof and it is ideal to receive your customers or suppliers in all confidentiality.
Work Office for 4
Enclosed and Equipped
130
€
Tax Non-Included/DAY
Enjoy a large office with 4 seats, completely soundproof, and equipped with a 55 'private 4K wireless broadcast screen. This space is ideal for small teams wishing to have an independent office, without any commitment of duration, in a modern environment and with "full services" (broadband internet, copier/scanner, individual locker, access to the relaxation area etc.)
Accès Internet
très haut débit
wifi et ethernet

Cuisine équipée
électroménager
vaisselle & couverts


Copieur & scan
Impressions
& scan to mail

Casiers privatifs
à fenêtre
et code sécurisé



Accès 7/7 24/24
via un badge
ou appli smartphone

Super chargeurs
pour téléphones
iPhones & Androïd

Zone de détente
TV Canal+/BeIn
PS4 Pro et VR

Accès facile & pratique
stationnement aisé
proximité autoroute



Boissons chaudes
café & thé
Nespresso / Nunshen

Tables de repas
pour déjeuner
entre coworkers
Nous proposons en options :

Domiciliation d'entreprise
test option desc
test option sub

Assistance informatique
test option desc
test option desc

Stockage en cloud
test option desc
test option desc

Ordinateur fixe
test option desc
test option desc

Office 365
test option desc
test option desc

Diffuseur de parfum
test option desc
test option desc