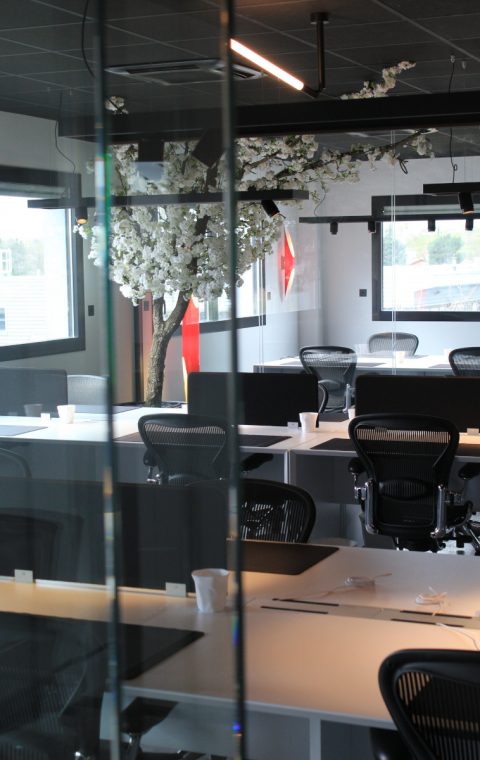 Work Spaces
(20 people)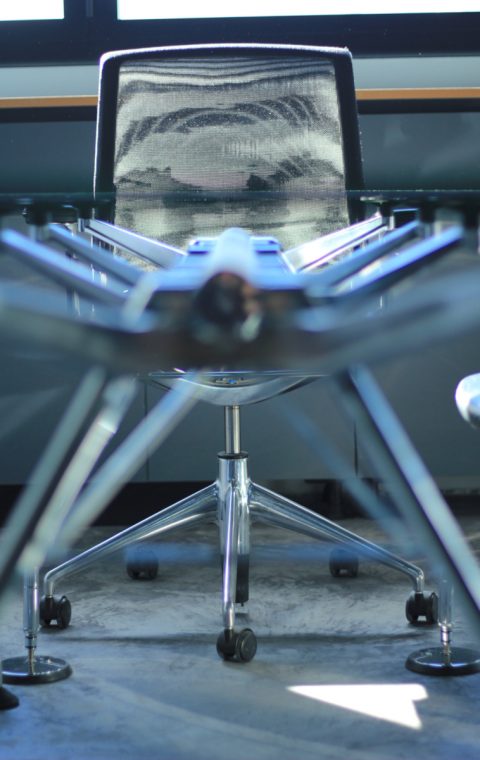 Meeting Room
(6/8 people)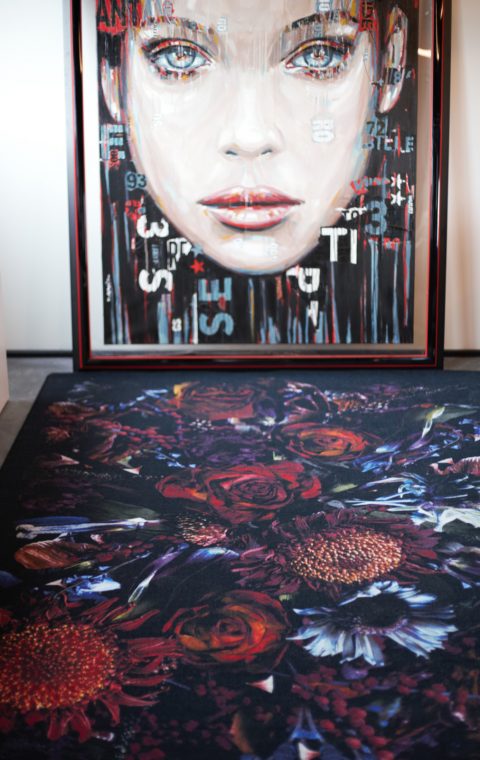 Relaxation Area
(4/5 people)
Our working spaces are positions are composed by an intimate, ultra-modern and fully equipped Open Space, with only 16 positions available, and a closed office for 4 people.
These positions benefit from all the services and benefits included in our offer, including access to a totally soundproof telephone booth to communicate confidentially as well as acoustic seats to work peacefully.
Meeting Room
(6/8 people)
Our meeting room, totally soundproofed and equipped with a 4K wireless broadcast screen, can accommodate up to 8 people.
It is therefore ideal for receiving your customers or suppliers, and more generally for organizing your events in a prestigious setting.
Relaxation Area
(4/5 people)
Our spaces include an unlimited access to our relaxation area, with a large fully equipped kitchen, several dining tables, a large sofa, a TV with Netflix, Canal +, BeIn Sport and a PS4 Pro game console.
Our most "geeky" customers can also enjoy a new experience around virtual reality games!