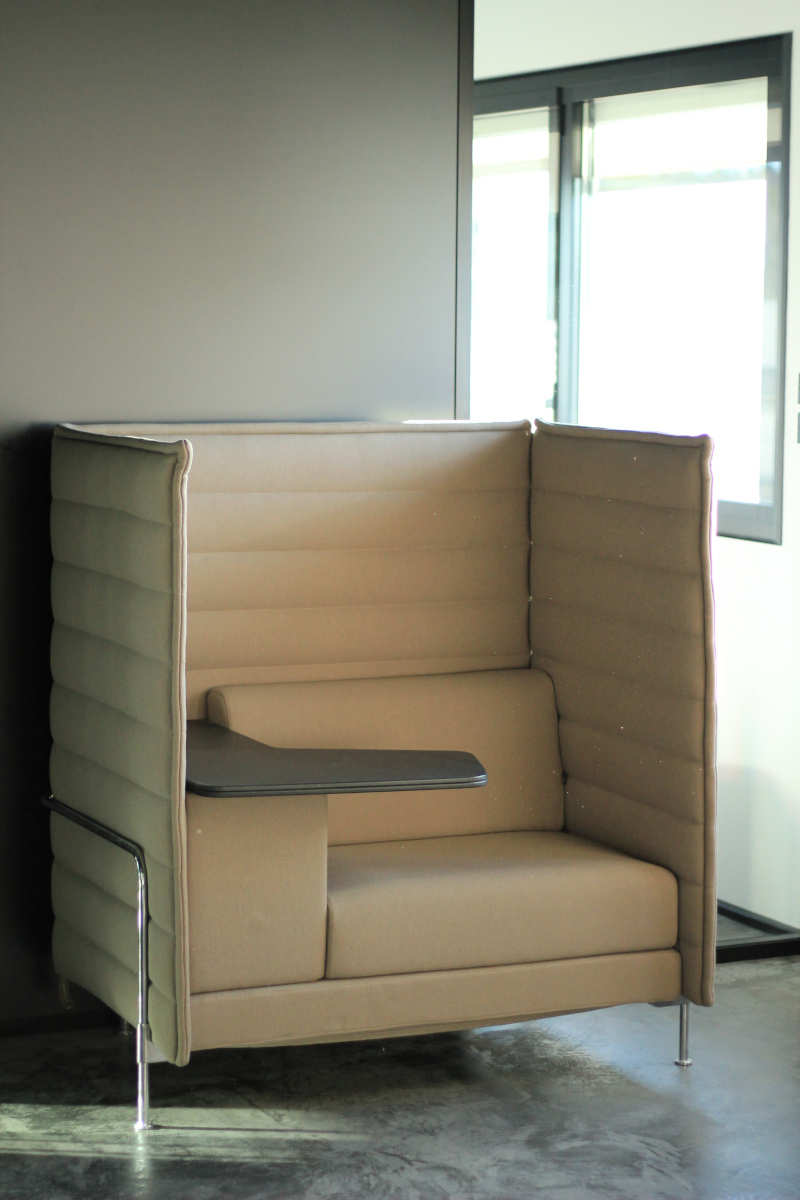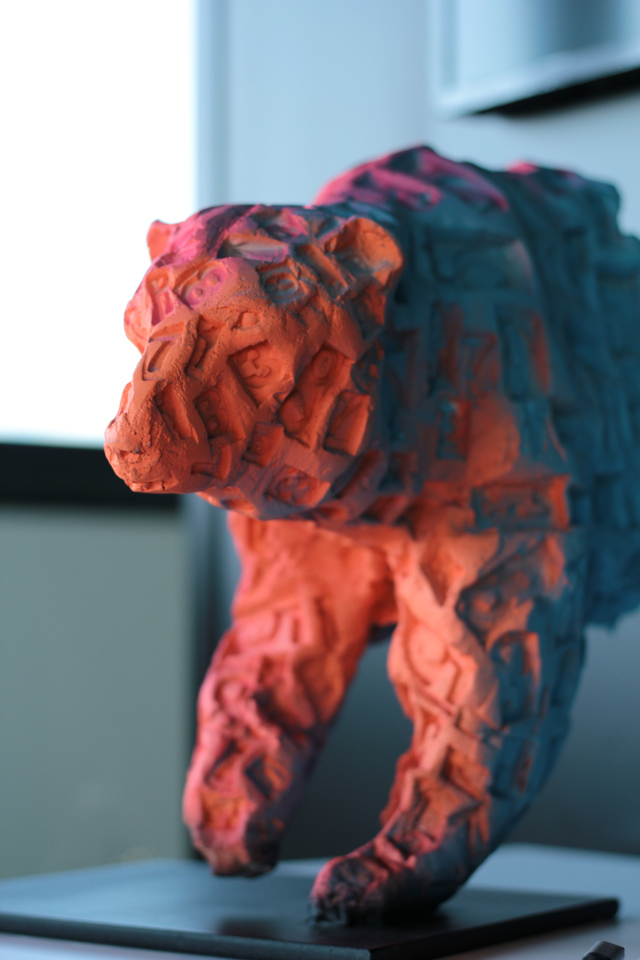 Luxurious offices to rent in the West of Lyon
In the beginning was born a place, imagined by Virginie and Nicolas Moret, two passionate Lyon entrepreneurs and co-founders of the project. Our intimate spaces, in a clean and modern design, define a new way of working, around a new experience for individuals and businesses. Here, there is no mindless room sharing and no overcrowded "open space offices".

Surfaces totaling 140 m², mixing designer made furniture and high-quality equipment, stimulate our imaginations. This gives a unique and motivating place, which create work environments in which you can easily integrate to exchange ideas.

We propose you to taste this new art of living for your work.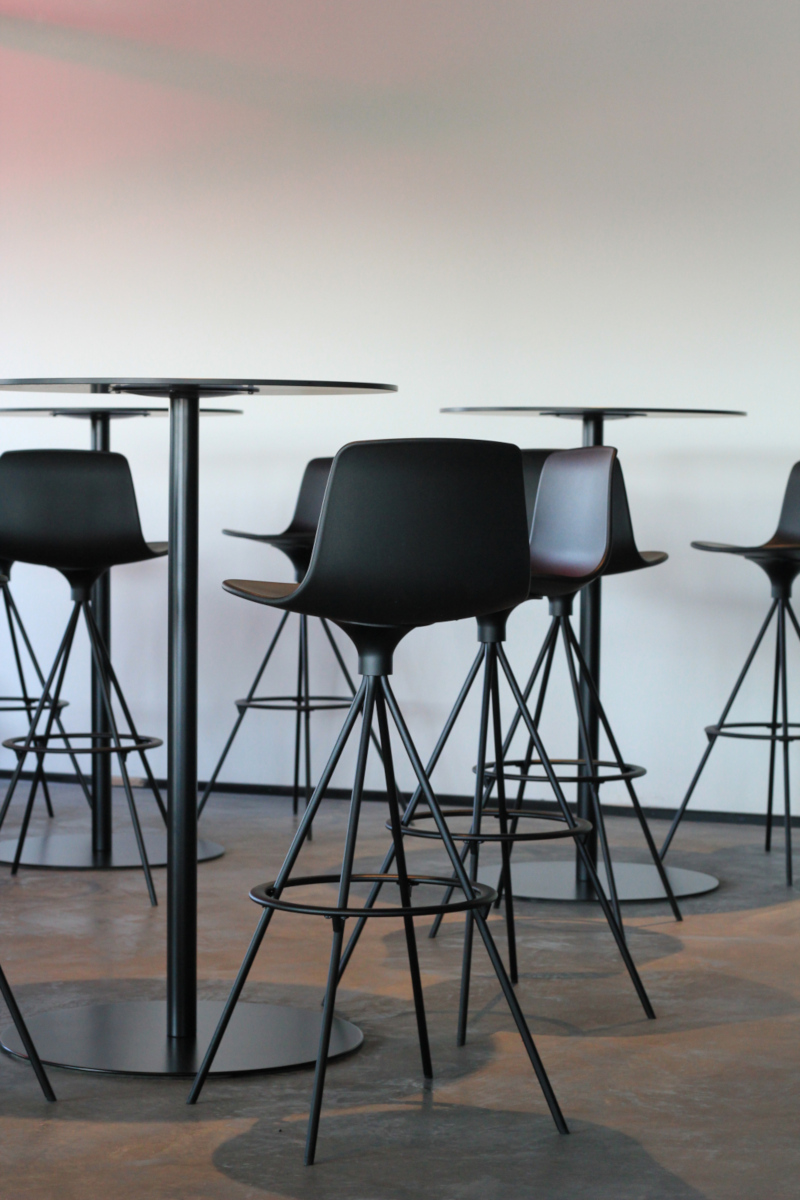 An ideal geographical location
Our spaces are located in Dardilly, near Lyon. This strategic choice is based on a simple observation: our workspaces are intended primarily for periurban clients and must be easily accessible by car and public transport, without encountering the traffic difficulties inherent in major cities.
Work spaces in your likeness
Our work spaces cater to all types of demanding professionals: start-ups, independent professionals or large groups, looking for exceptional offices to carry out their activity, organize events or simply to receive their customers without suffering any inconvenience.

Our office space can only hold about twenty working positions, in order to preserve the intimate and exclusive character of the place, which is the keystone of our project.
"Top of the range" services
We rent our fully equipped workspaces for a renewable period of 6 months. We provide our clients with high-quality places, which enhance their image with their customers and partners.

We also include many services and benefits: very high-speed internet, ergonomic seats, air conditioning, soundproof area, relaxation area, fully equipped kitchen, hot drinks, copier/scanner machine, meeting room, individual lockers with code etc.